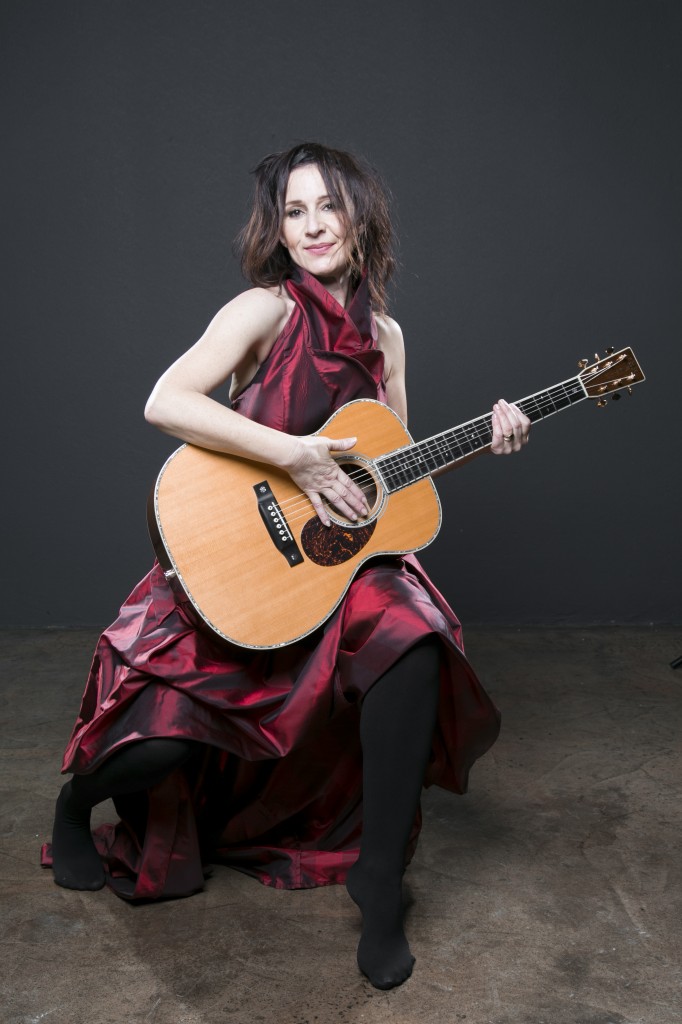 Jen Hawley can be found exploring the cracks between jazz, blues and world music. She is a graduate of the late great jazz tutor Bruce Clarke, and has worked with Alex Burns, Alanna and Alicia Eagan, Christophe Genoux, Great Chefs of Europe and Blue Drag.  Originally from Sydney, Jen has been teaching and performing guitar for many years. She has diverse interests in jazz and world music.
Jen is constantly in demand for sessions, live performance, teaching and recording projects.
Her new projects are festival world beat gypsy group The Royal High Jinx and an exciting duo, The Gypsy Guitar Project with Martin Elepans.
Check out Jen Hawley's other blog at jenhawleymusic.wordpress.com.